Summer 2019
We've revised our mission! As a youth-focused organization, it's important to stay current on the trends and activities of young people. Unintended pregnancy is rapidly declining, which is great; Low self-worth is swiftly increasing, which is not so great. So, our new and improved mission is to awaken the power of self-worth and cultivate lifelong tools that strengthen relationships, on and offline. Our vision is for young people to have a sense of agency over their intimate relationships (thus, we are indirectly combatting unintended pregnancy).
In the interest of current trends and wide-ranging relationships, we are PACT doing business as PACT. Everyone is welcome and our curriculum is inclusive!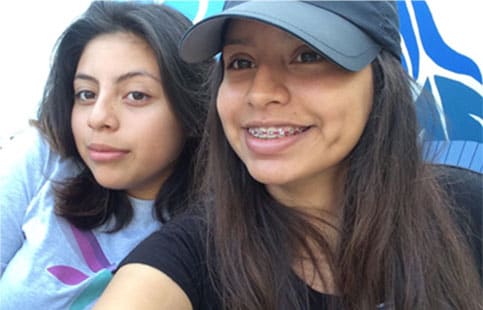 February 2016
In February 2016, PACT launched the Guys For PACT initiative to invite young men into the conversations. It was well-received by 44 young men who had the courage to participate. Since then, Guys for PACT continues to grow in popularity on high school and college campuses.
The hard work of PACT paid off. The nonprofit was awarded 501c(3) tax-exempt status in May 2016 thanks to a very generous contribution from the Danaher Lynch Family Foundation.
The newly appointed status validated the work of the PACT and took the organization to the next level. In the spring of 2017, PACT partnered with I Am That Girl to develop a Sexual Assault Prevention Curriculum specifically for Denim Day . It was piloted at Culver City High School, Venice High School and Loyola-Marymount University and received rave reviews from all locations.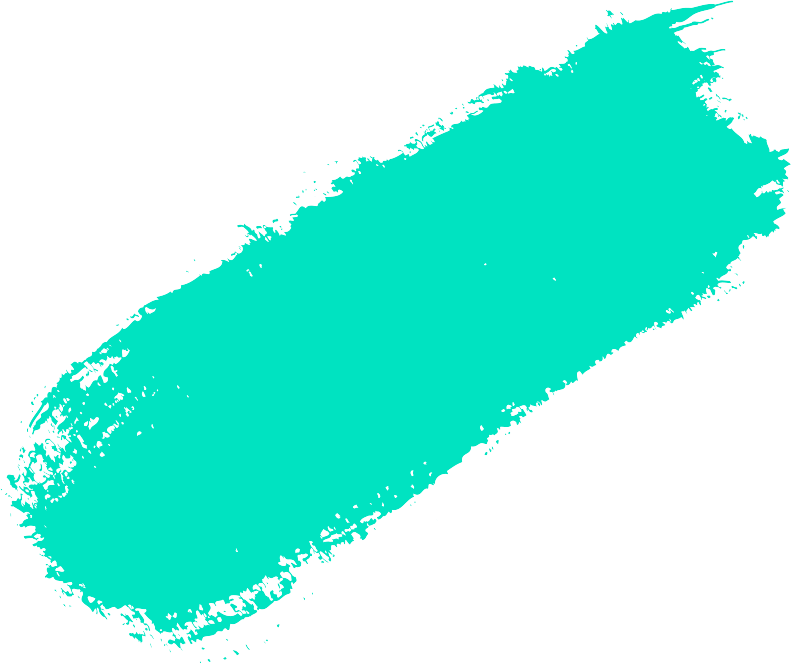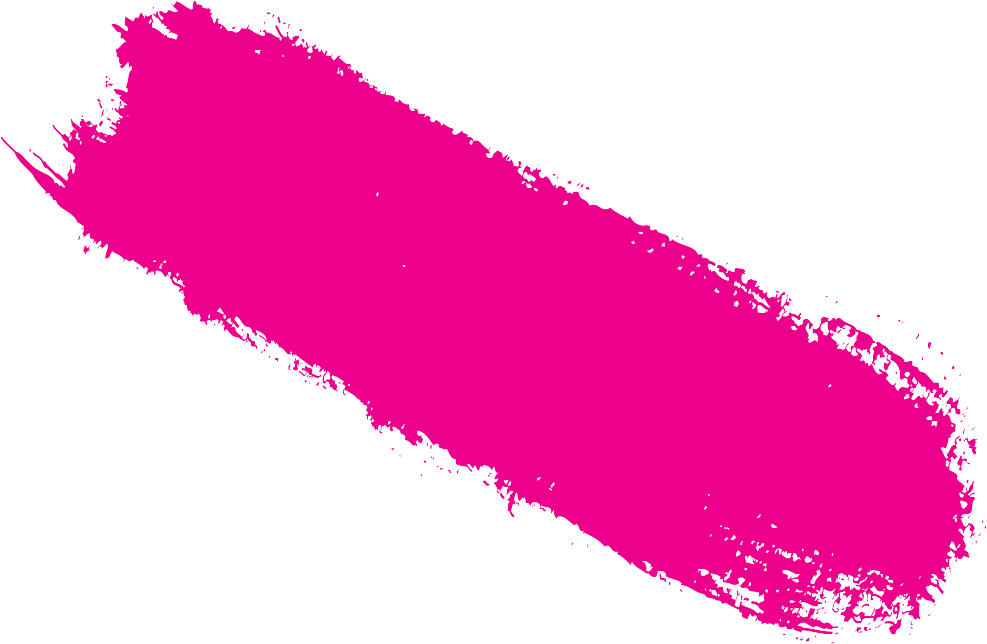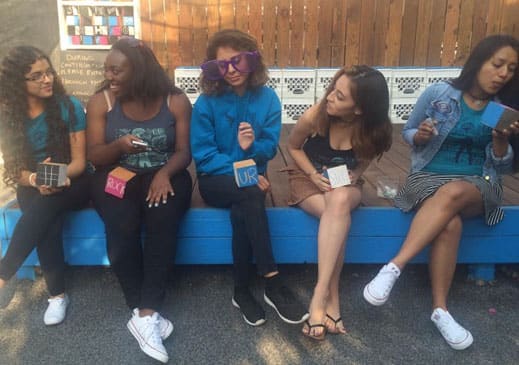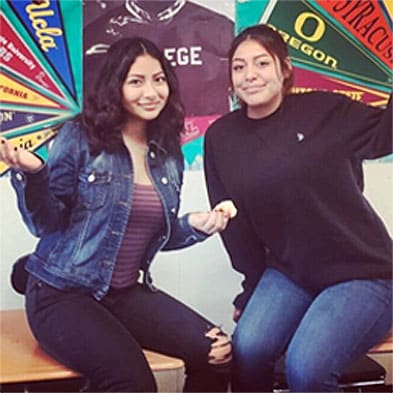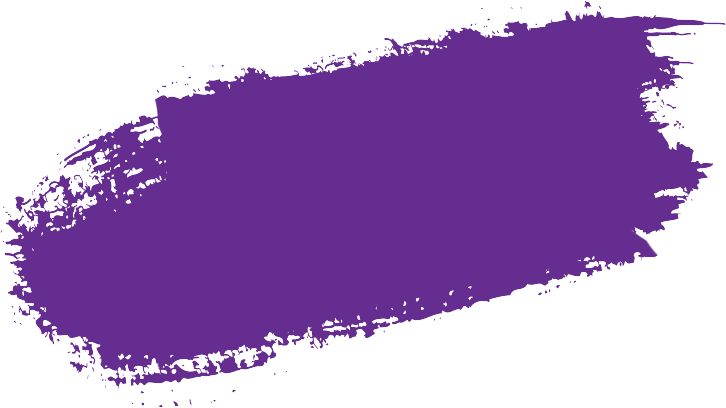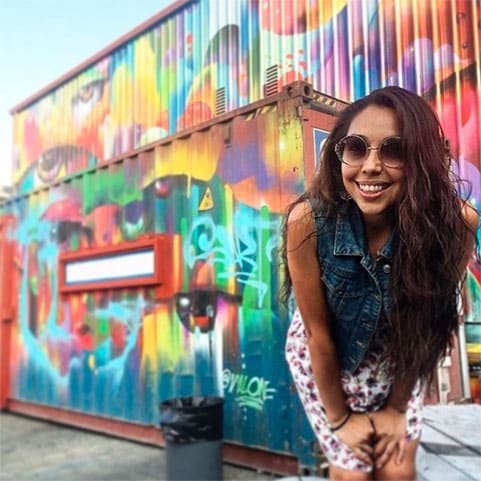 2013-2016
Over the next three years, PACT matured from a sponsored program to an independent nonprofit organization, expanding its reach and partnering with the Oakwood Recreation Center, Pico Youth & Family Center, PATH Gramercy and Venice YouthBuild. During the 2014-2015 school year, PACT hosted 103 workshops for 140 unique young women.
Summer 2013
By the summer of 2013, PACT reached over 80 girls on middle and high school campuses and community centers on the west side of Los Angeles. In order to sustain its growth, PACT secured fiscal agency from the YWCA Santa Monica/Westside and began operating as a nonprofit organization.