PACT promises young people ages 16-24 a BOLD lifestyle. For us, such a daring, brave and fearless way of life means having the confidence and people skills to command and manage equal partnerships.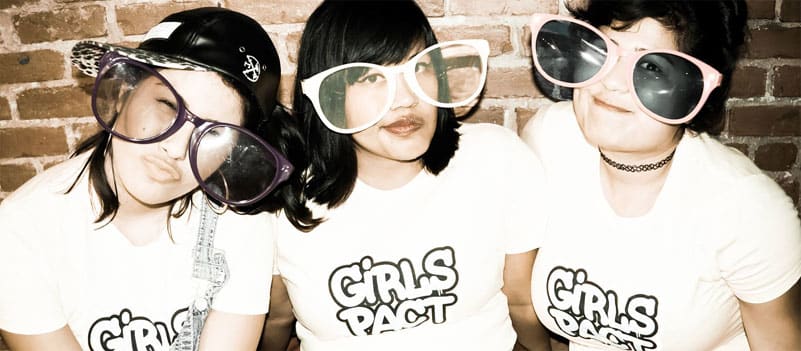 Our programming model is best compared to that of martial arts training. Participants learn key principals and practice basic movements to gain mastery. The more frequently the participant returns to class, the more disciplined, confident and accomplished he/she becomes. Likewise, being exposed to PACT curriculum, even once, provides immediate value; consistent practice only brings greater benefit. We enrich basic human instincts to connect, feel, think and act in a way that aligns with one's personal values.
PACT has real, honest conversations with young people about real life and digital friendships, dating, conflict-resolution, relationships and consent, emphasizing the power of honoring self-worth.