Research identifies highly effective sex education programs as those that influence multiple behaviors. Girls PACT is modeled after this research. We offer age- and culturally appropriate sexual health information, clarify personal values, develop assertive communication skills, provide medically accurate information about abstinence, contraception and abortion, and addresses social influences, such as self-worth, alcohol and consent.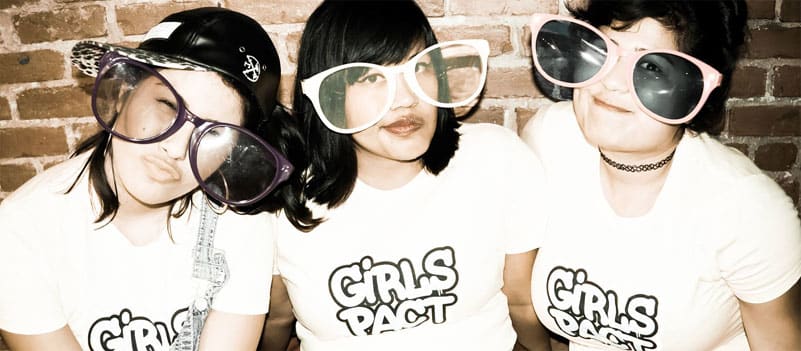 The behavioral outcomes of the program include delaying the initiation of sex, as well as reducing the frequency of sex, the number of new partners, the incidence of unprotected sex, and increasing the use of contraception. The long-term impact of Girls PACT lowers unplanned pregnancy rates among participants.
Unplanned pregnancy does not discriminate. Young people in affluent areas are at risk just as much as those in poverty-stricken neighborhoods. Ultimately, the only difference between the populations is the means in which they have available to deal with the consequences of their actions. Girls PACT bridges the gap between differing viewpoints, diverse backgrounds and socioeconomic status. Sensitive to cultural beliefs and attitudes, the curriculum broadens the perspective of those involved.