Marian B. Petersen was born in 1940, and was valedictorian of her high school before attending Stanford University. After taking her first biology class, she became interested in nursing, but her father wouldn't agree to this. Marian then took a different path, and became a teacher and librarian, but never lost her earlier desire. Almost fifteen years later, married with two young children at home, she at last went back to school and fulfilled her dream of becoming a nurse.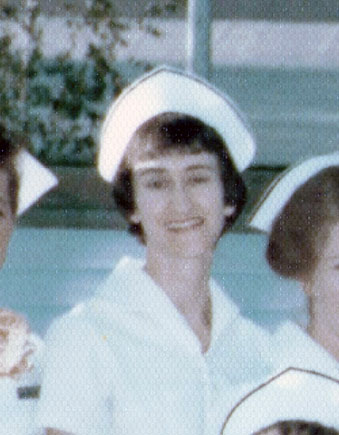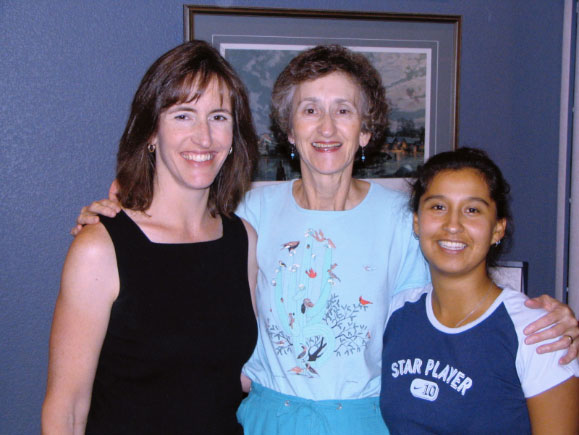 Marian was the mother of Carly Petersen Loth, the Executive Director of PACT, and Karen Petersen Harvey, PACT Board Member. One of the things they both admired the most about their mom was how she devoted her life to helping people and doing so many things to make other people's lives better, often quietly and without drawing attention to her constant acts of kindness. She helped her patients as a nurse, started a free program to monitor blood pressure, volunteered with many community organizations, created a gift counter at her church, the proceeds of which benefited a food pantry, and was never too busy to lend a hand, talk to a friend, or reach out to anyone who needed her. Everything she did was in hopes of making a difference in someone else's life, and Carly and Karen are so proud of the life she led and the example she set.
We created this scholarship to honor her memory, and to continue her legacy of helping others. Each year it is awarded to an individual who has been a member of PACT, in the hope that it will help them achieve their dreams, and further their goal of attending college. We know Marian would support this, and be excited to see all the ways that PACT helps young people grow and thrive.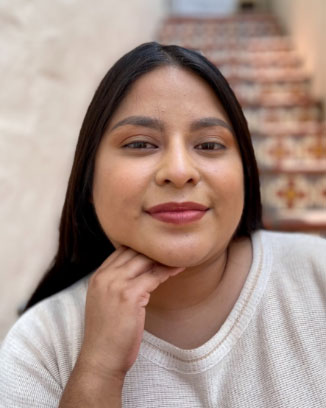 Itzel Gonzalez
PACT member since 2017
College: Santa Monica Community College
Bold career goal: Entrepreneur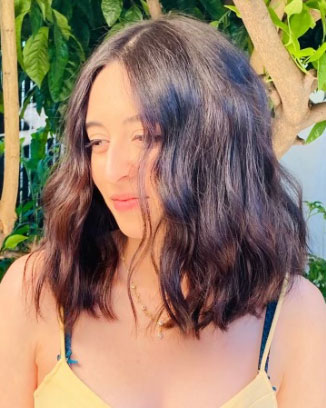 Samantha Montes
PACT member since 2015
College: Loyola Marymount University
Bold career goal: Communications Expert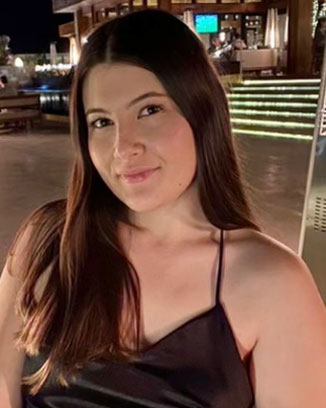 Destiny Padilla
PACT member since 2016
College: California State University, Long Beach
Bold career goal: Anesthesiologist
It is with much excitement that we honor, Skye Apao, the inaugural recipient of the Marian B. Petersen Memorial Scholarship and graduating senior at Culver City High School. Skye embodies the spirit of the award. We admire her courage to leave the state of California to attend the University of Hawai'i at Manoa. Her decision is representative of her bold attitude to take calculated risks in the pursuit of her goals, just like Marian B. Petersen! It takes courage to grow up and become who you really are ... and, Skye is killin' it!