In LA County, teen mothers cost taxpayers nearly $270 million every year in public health care, child welfare and incarceration. It costs the public an average of $4,080 for each girl under the age of 18 who has a baby, per year, and $1,430 for each child born to one of these mothers.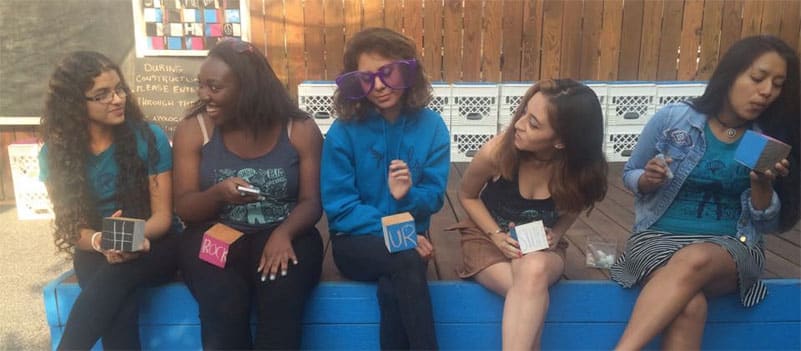 Early parenthood reduces the likelihood that a young woman will complete high school and pursue advanced education needed to be successful in today's global economy. According to the National Campaign to Prevent Teen and Unplanned Pregnancy, only 38% of teen girls who have a child before the age of 18 earn a high school diploma by age 22, and 30% of teen girls who have dropped out of high school admit pregnancy or parenthood as a reason.
In comparison to women who plan their pregnancy, those who experience unplanned pregnancy suffer from more mental health issues, have less stable romantic relationships, experience higher rates of physical abuse, and are more likely to delay prenatal care. Challenges also include fewer job opportunities, poverty, isolation and unstable social support systems.
Unplanned pregnancy is easily avoided, though. According to a US study, 70% of females and 62% of males have initiated vaginal sex by the age of 18. Sex is a fact of life and "abstinence-only-before-marriage" programs are proven to be ineffective and unrealistic. Girls PACT assists young people in making healthy decisions about sex and adopting healthy sexual behaviors. We are sex-positive and believe that young people have a fundamental human right to accurate and inclusive sexual health information.